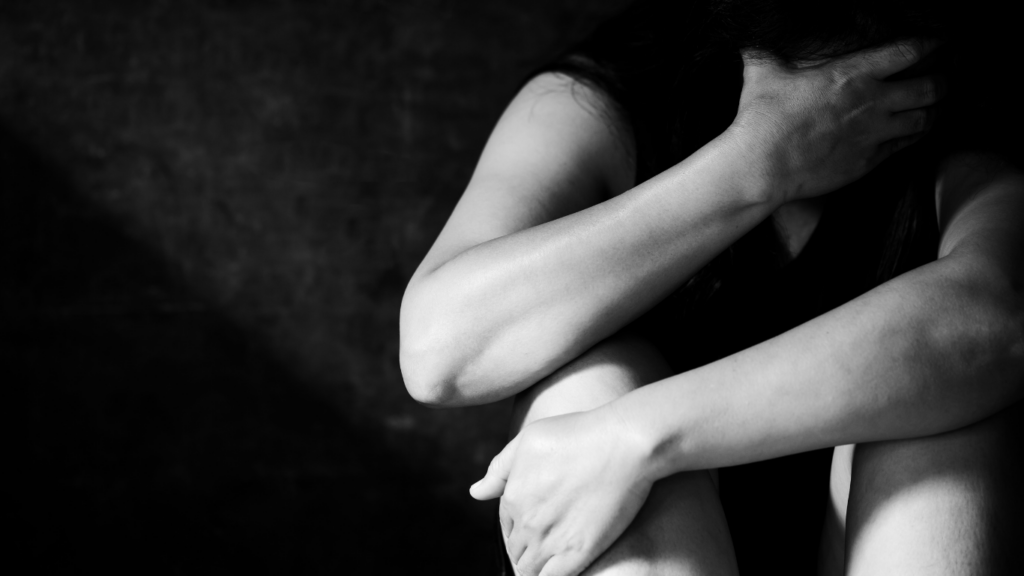 Overview:
An accusation of a sex crime will immediately alter your life. Whether or not you are ultimately exonerated can feel immaterial in the beginning due to the stigma these accusations carry. However, with the right strategy and an experienced defense attorney you may be able to avoid a conviction and clear your name.
SEXUAL ASSAULT
Under Texas law, a person commits sexual assault by intentionally or knowingly creating sexual contact with another person without their consent. Typical circumstances that lead a charge of sexual assault include sexual contact with a person under the age of 17 or sexual contact with a person unable to provide consent. This can include sexual contact with a drugged or unconscious person. Sexual assault is typically charged as a second-degree felony.
Aggravated Sexual Assault
Child Pornography
Child Sexual Abuse
Exposure to a Child
Indecent Exposure
Indecent Touching of a Child
Indecency With a Child
Improper Relationship
Public Lewdness
Online Solicitation of a Minor
Prostitution
Sexual Assault
Super Aggravated Sexual Assault
WHAT IS AGGRAVATED SEXUAL ASSAULT?
Aggravated sexual assault is similar to sexual assault in that both involve intentionally or knowingly causing the penetration of the anus, sexual organ or mouth or causing another's sexual organ to come in contact with or penetrate the mouth, anus, or sexual organ.
What sets aggravated sexual assault apart from sexual assault is that aggravated sexual assault involves aggravating factors that include the following:
The victim was under 13 years old
The victim is 13 but under 16 years old and

The defendant is related to the victim by blood or affinity to the third degree.
The defendant has supervisory or disciplinary power over the victim
The defendant is a foster parent, guardian or stands in place of a parent within the household

The act was committed during an attempted robbery, kidnapping, homicide or aggravated assault on another.
The defendant was armed with a weapon or any object used to lead the victim or believe it to be a weapon and threatened by gestures or words to use the weapon
The defendant is aided or encouraged by one or more persons and the defendant used physical force or coercion
The defendant used physical force or coercion and severe physical injury was caused to the victim
The victim is someone the defendant knew or should have known was physically helpless, mentally defective or mentally incapacitated.
POSSIBLE PENALTIES FOR AGGRAVATED SEXUAL ASSAULT
Aggravated sexual assault is the second most serious crime in Texas. The state classifies it as a first-degree felony that entails a minimum prison sentence of 25 years if the victim was six years old at the time of the offense or younger than 14. If convicted, you could also face the following penalties:
A maximum prison sentence of 99 years
Fines up to $10,000
Register for life as a sex offender
Those convicted of aggravated sexual assault also face consequences long after their prison sentence has been served. Some of the lifelong restrictions can include:
Residency Restrictions: Under Texas law, registered sex offenders are prohibited from living or visiting a residence that is within 500 feet of a child safety zone. Such zones include schools, parks, daycare centers, youth centers and athletic fields.
Employment Location Restrictions: Registered sex offenders are prohibited from working in areas that are within a certain distance of child safety zones.
Voting Privileges: Registered offenders are prohibited from voting while on parole or probation. 
There may be other restrictions registered sex offenders can face, such as limited internet access, regular drug and alcohol screening, losing the right to own or purchase firearms and restricted contact with minors or victims.