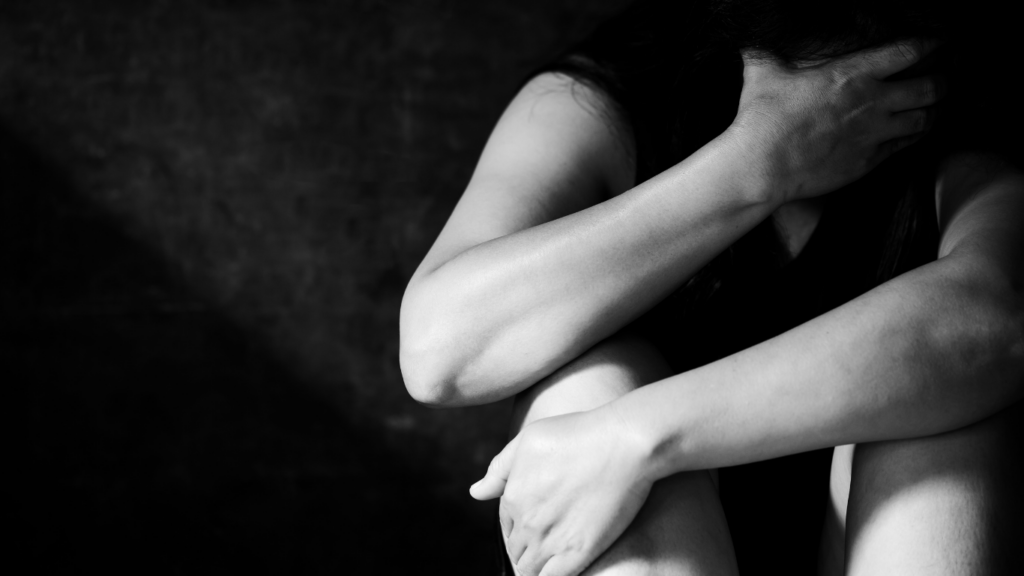 Overview:
Class C Assault By Offensive or Provocative Contact, prosecuted in municipal courts:
What does assault by contact mean in Texas?
One commits assault by contact if he (or she) intentionally or knowingly causes physical contact with another person when he knows or should reasonably believe that the other person will regard the contact as offensive or provocative. Assault by contact is usually a class C misdemeanor, the lowest level of criminal offense in Texas.
If you are accused of assault by physical contact, it may be tempting to simply plead no contest, pay the fine, and move on. Fighting the charge when the maximum penalty is the equivalent of a traffic ticket may not seem worth the effort. But taking such a conviction lightly would be a mistake.
The primary issue with taking a conviction in this type of case is the impact that an "assault" conviction will have on your criminal record. These days, many organizations order criminal background checks on all serious job applicants and a surprising number of employers are also doing periodic checks on existing employees. Many of them are reluctant to hire or promote employees seen as having anger management issues or a "history of violence."
Any assault conviction or plea that includes a "family violence" allegation has additional consequences including losing the right to possess a firearm, problems getting a state-issued professional license and serious immigration issues for non-citizens. You can be charged with family violence assault against someone that is not in your family.
Rather than asking yourself if you can afford to fight a charge of assault by contact, you should ask yourself if you can afford to be permanently branded as a violent criminal.
Class A Assault – Bodily Injury and All Family Violence Cases:
What does assault mean?
In Texas, there are three ways a person can commit the crime of Assault. He / She can,
1. intentionally, knowingly, or recklessly cause bodily injury to another,
2. intentionally or knowingly threaten another with imminent bodily injury, or
3. intentionally or knowingly cause physical contact with another when he knows or should reasonably believe that the other will regard the contact as offensive or provocative.
What is aggravated assault?
In Texas, Aggravated Assault is when a person commits assault and he either:
1. causes serious bodily injury to another, or
2. uses or exhibits a deadly weapon during the commission of the assault.
What does "bodily injury" mean in an assault case?
You might think the term "bodily injury" would require some sort of visible injury like a cut or even a bruise, but the legal definition includes mere physical pain. As a result, you can be charged with "Assault with Bodily Injury," a Class A Misdemeanor and jailable offense, if you are accused of merely slapping another person or pulling his or her hair. The definition of "serious bodily injury" is more intuitive. It means bodily injury that "creates a substantial risk of death or that causes death, serious permanent disfigurement, or protracted loss or impairment of the function of any bodily member or organ."
Do I have to testify at trial?
When you are charged with a criminal offense you have an absolute right under both the U.S. and Texas Constitutions to choose whether or not to testify. Your lawyer will give her opinion regarding how much your testimony will help or hurt your chances but you have the legal right to make your own decision. Unlike most other types of criminal cases, when you are the alleged victim in a case of family violence assault that the government has brought against your husband or wife, traditional spousal immunity does not apply, which means that the government can force you to testify against your spouse at trial.
What is the penalty range for assault?
Depending on your prior criminal history and the specific facts alleged by the police, e.g., bodily injury, choking, deadly weapon, or other aggravating circumstances, an assault or aggravated assault case can be filed as a Class C misdemeanor on up to a 1st degree felony.
The punishment range on the low end of the spectrum is fine-only convictions or deferred disposition that can result in an expunction. Higher level misdemeanors can involve probation or time in the county jail, usually depending on the defendant's prior criminal history. Felony cases can also involve probation or prison time and the most severe felony cases can carry a maximum punishment range of life in prison.
What if the alleged victim wasn't really hurt?
Texas law does not require the alleged victim to sustain an actual injury in an assault case. Physical contact that merely causes pain can suffice for an assault with "bodily injury," which is a Class A Misdemeanor, punishable by up to 180 days in the county jail and a fine of up to $4,000 (note that a jail sentence may be probated, depending on various factors, in which case a defendant may not actually spend any time in jail).
Furthermore, a mere verbal threat or "offensive" physical contact can qualify as Class C Misdemeanor Assault under Texas law. This lesser assault is the equivalent of a traffic ticket.
Can the alleged victim drop the charges?
In Texas, the alleged victim of a criminal offense does not have the right to drop the charges. Only the prosecutor has that power. Prosecutors will usually consider the alleged victim's wishes when making a plea bargain offer but it is not uncommon for them to pursue a case over the objection of the alleged victim.
It is also not uncommon for an alleged victim who wants the charges dropped to ask the defendant's criminal defense attorney for assistance. I have worked with many alleged victims in these circumstances to prepare an "Affidavit of Non-Prosecution," which expresses his or her wish that the case be dismissed and, when appropriate, corrects the record regarding allegations that are inaccurate or untrue. Such affidavits can be very powerful tools and have frequently helped me to get cases thrown out.
If you are the alleged victim, you should be aware that a criminal defense attorney who is representing the defendant cannot legally represent your interests (even if you were the one who actually hired him or her). His or her duty is to represent the defendant's interests, which very well may conflict with yours. An ethical defense attorney will warn you if he or she determines that such a conflict exists but cannot give you legal advice. This is especially important to understand if you want to contradict a previous statement, which might result in criminal liability for perjury or filing a false report.
What are the types of assault charges I might face?
Some of the most common Assault and Aggravated Assault charges are listed as:
ASSAULT AGAINST ELDERLY OR DISABLED
ASSAULT CAUSES BODILY INJ
ASSAULT CAUSES BODILY INJURY
ASSAULT ELDERLY/DISABLED
ASSAULT EMS PERSONNEL PROV SERV
ASSAULT ON SECURITY OFF
ASSAULT ON SECURITY OFFICER
ASSAULT PUBLIC SERVANT
ASSAULT W/PREV CONV
ASSAULT BY CONTACT
ASSAULT BY PHYSICAL CONTACT
ASSAULT BY THREAT
ATT /AGG ASSAULT CAUSES SBI
ATT/ASSAULT PUBLIC SERVANT
AGG ASSAULT AGAINST PB SERVANT
AGG ASSAULT AGAINST PUBLIC SERVANT
AGG ASSAULT AGAINST SECURITY OFFICE
AGG ASSAULT BY PUBLIC SERVANT
AGG ASSAULT BY/AGAINST PUB SERV/WIT
AGG ASSAULT CAUSES SERIOUS BODILY I
AGG ASSAULT W/DEADLY WEAPON
If the charge listed on the docket for your case is not in the list above it may have been be filed as a family violence assault or perhaps a violation of a protective order